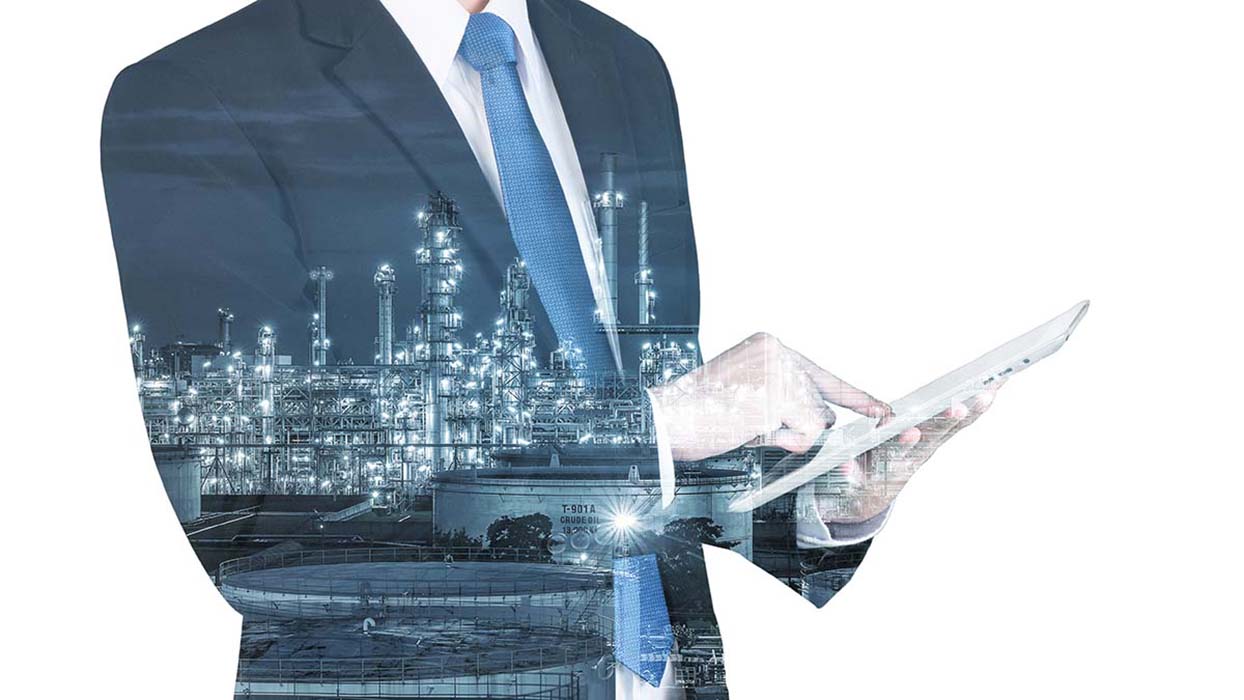 In cooperation with its Partners, INDREC supplies high quality sustainable energy to industrial companies. We use state-of-the-art production technologies to contribute to the achievement of sustainability and climate protection goals, and thereby make a major contribution to the energy transformation in the industrial area. INDREC demonstrates resource preservation: Together with our customers and partners, we develop comprehensive solutions for the transformation from a throw-away society into a circular economy.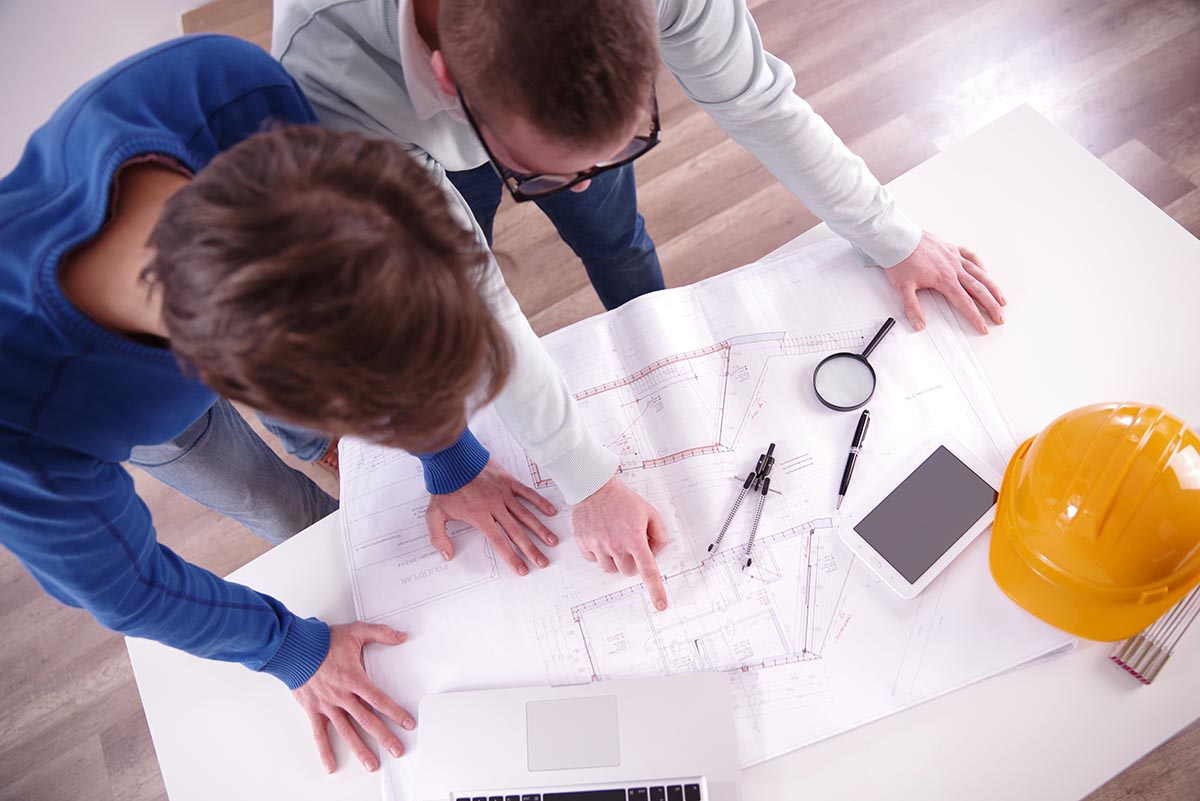 Would you like to optimise your energy portfolio? We analyse your requirements and develop an energy strategy with optimised processes together with you.
42000
Using clean energy from INDREC reduces the annual carbon emissions by a volume that equals the carbon emissions produced by 42,000 cars over the same period.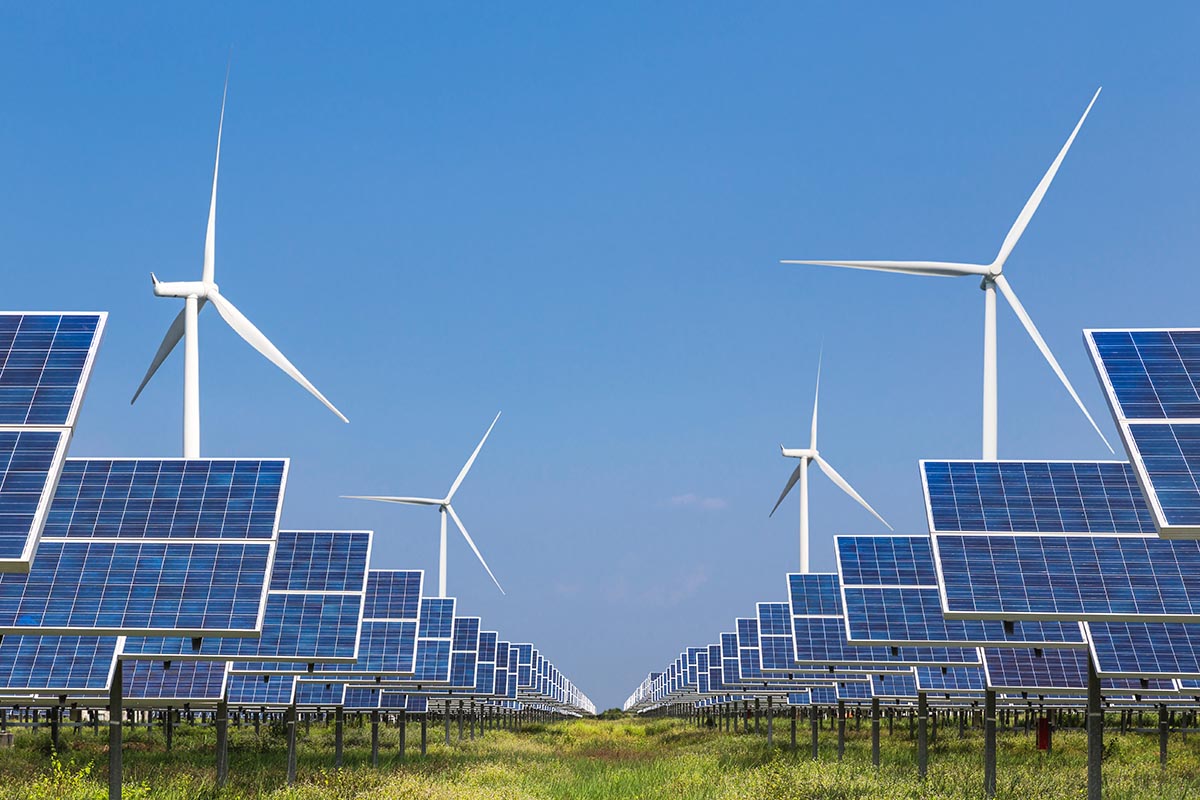 Did you know...
...that one step towards the achievement of the Paris climate agreement 2C climate goal would be to simply double the volume of our zero-carbon energy sources every five to seven years?
We are happy to tell you more about the alternatives we offer in the area of refuse derived fuel supply and disposal!
Please do not hesitate to call us on
+43 2875 93080, or send us an email
---