Mission statement
Together with partners, INDREC produces and supplies high quality refuse-derived fuels. One central aspect of our business activities is to make a contribution to the achievement of regional sustainability and global climate protection goals. INDREC is a reliable partner for the industry when it comes to the implementation of the energy transformation and to dealing with raw materials in a way that is responsible and conserves resources. As a producer of sustainable energy, we use waste efficiently and make an active contribution to a better quality of life and increased prosperity by using state-of-the-art technologies.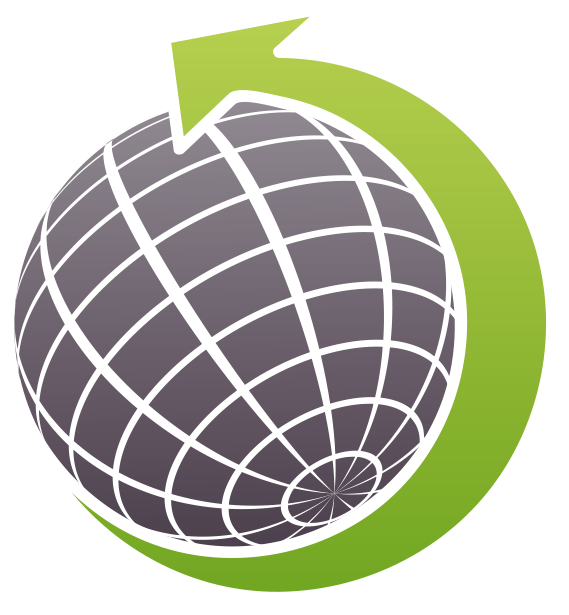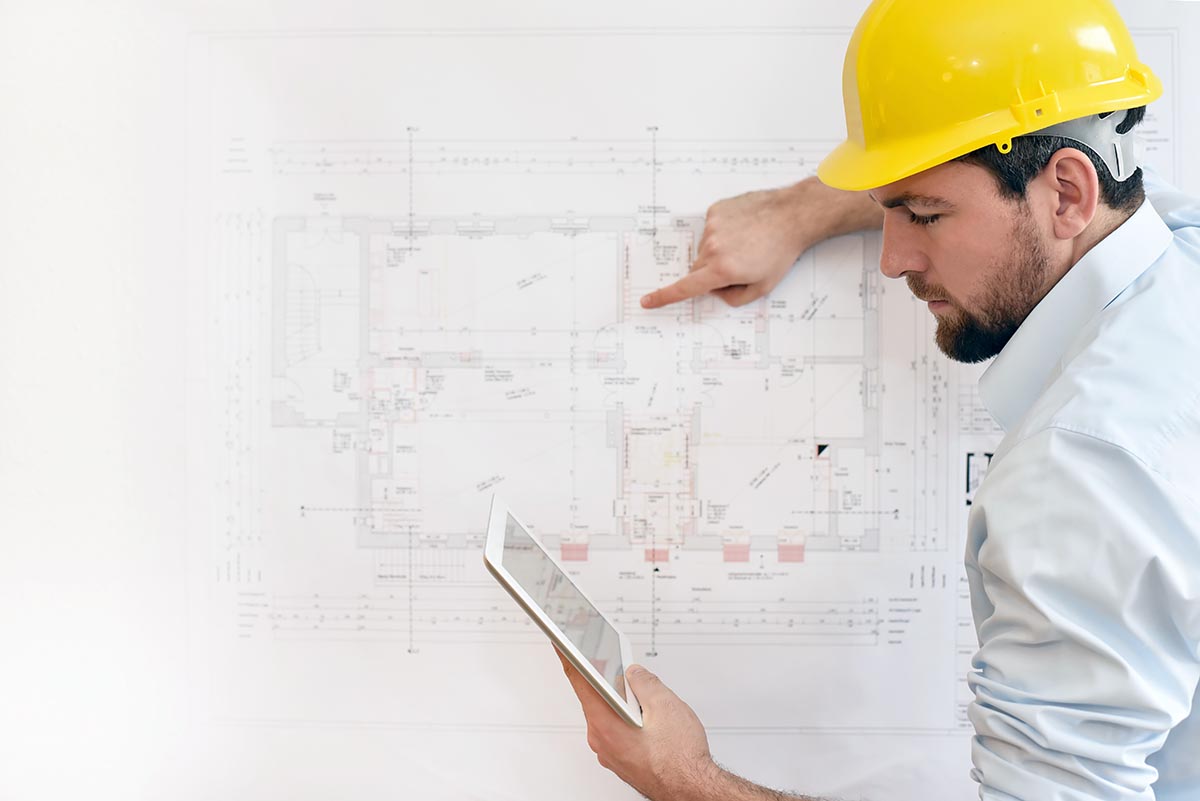 Industrial companies can also function in a resource conserving and economic form. INDREC helps them to do so.
The four INDREC principles
INDREC is leading in the technology and innovation area
We set benchmarks–from smart production to fully-integrated plants. INDREC demonstrates resource conservation and develops smart solutions for the transformation from a throw-away society into a circular economy. As an environmental and energy specialist, INDREC is a reliable partner that delivers practical solutions for the reduction of greenhouse gases and the efficient use of energy. We are constantly looking for new meaningful and useful applications for our products and services in order to secure our position as a technology and innovation leader. We produce products and offer services that protect the environment and at the same time create financial value. We use the potentials offered by research across all industry sectors and are leading in terms of the use of digital technologies.
INDREC generates long-term sustainable growth
As a private owned company, INDREC is financially independent. Our business partners can count on our healthy economic and financial structure and long-term reliability. Our corporate goal is long-term profitable growth in order to continuously increase the financial value of the company. We also achieve this by consciously focusing on growing our income and turnover. We maintain our competitiveness by being strictly guided by the benefits to the customer and by using the resources available to us in an efficient way.
INDREC motivates people
Integrity is of particular importance to our company. It guides all of our actions and our interaction with our staff, the company, our business partners and our customers. We are convinced that doing business with integrity leads to long-term success and also benefits society. Our staff are proud to be working for INDREC–candidates rate us an attractive employer. We want to employ the best staff in our industry–and therefore encourage and support our employees. We work in teams that actively reflect diversity.
INDREC is an active member of Society
INDREC acts in a way that is sustainable–in economic, ecological and social terms. This also includes demonstrating corporate social responsibility in the regions where we do business. We view our work as a contribution to making the economy and the well-being of humankind future-proof. Our products and services equal dealing with limited resources in a sustainable way. That is why we constantly improve our own processes and ways of working.p>
---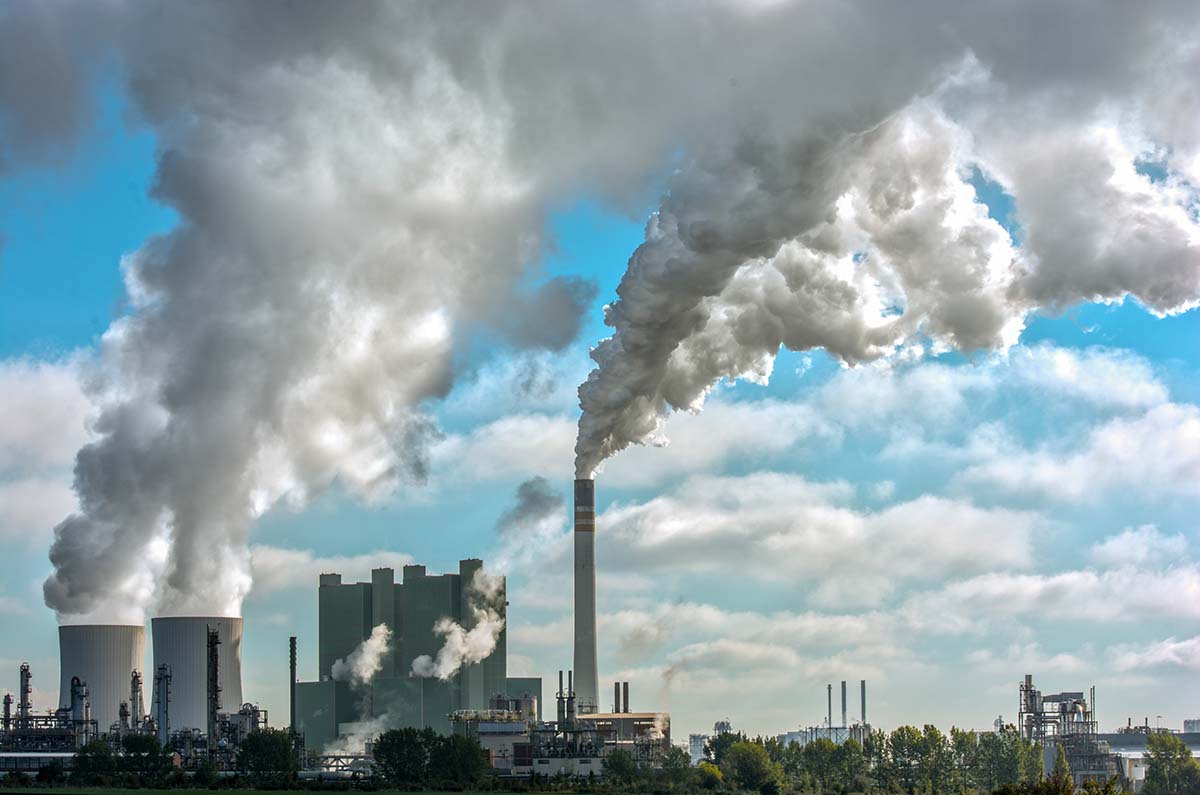 Did you know …
... that the world community has agreed to reduce all carbon emissions to no more than 44 gigatons by 2020 in order to achieve the 2C climate target?